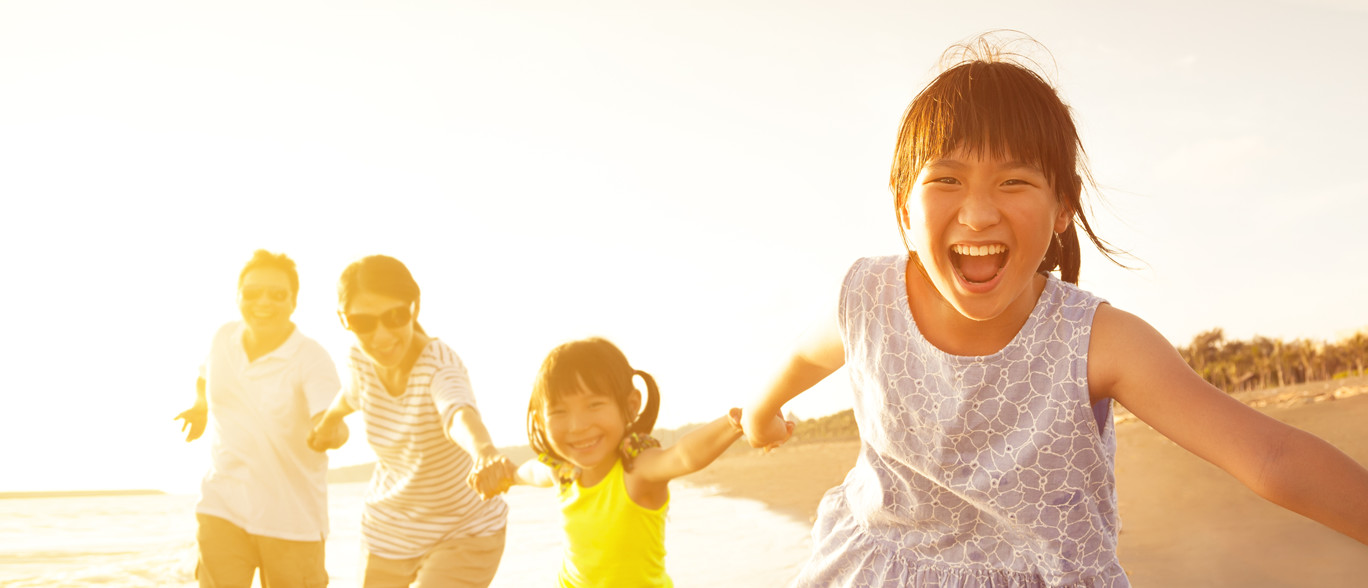 A GREAT KID DESERVES A GREAT PEDIATRICIAN
FIND A DOCTOR
FIND A DOCTOR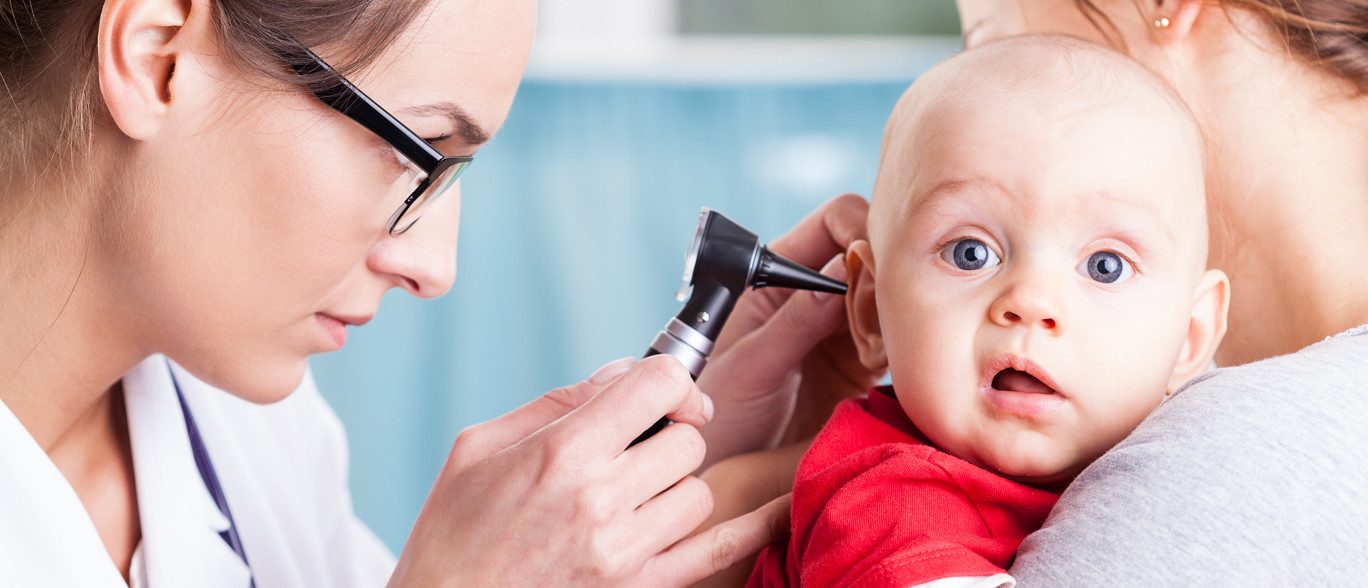 Big care for little patients
FIND A DOCTOR
FIND A DOCTOR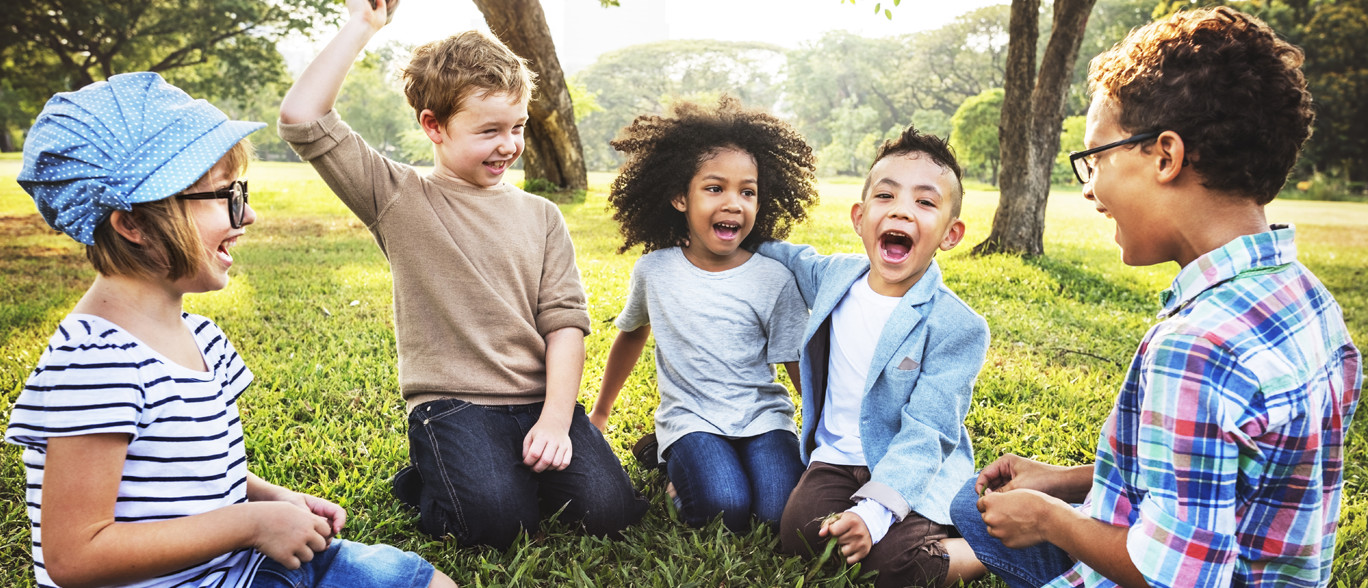 Our only focus is healthcare for kids
FIND A DOCTOR
FIND A DOCTOR
Welcome to CPMG
EXPERT HEALTH CARE JUST FOR KIDS.
Your child's health is our sole focus at Children's Physicians Medical Group (CPMG). We're proud to provide San Diego County and Southern Riverside the only integrated pediatric network of primary care, specialty care and hospital services, as a part of Rady Children's Health Network. With experienced pediatricians close to your home, school or office, we'll help you find just the right doctor for your kids.
Plus, even if you already have your own health care provider, you can still choose one of our pediatric experts for your child. CPMG makes it just that easy.
CPMG COVID-19 Updates
The latest information from our doctors
"Dr. Barbadillo was my doctor when I was a baby and now that I have a baby she is her doctor. I love her clinic, it's always neat and clean. Just wanted to say thank you!"
Our network has so many amazing physicians
We know you'll find the right doctor for your kids
FOLLOW US ON SOCIAL MEDIA 
stay up to date on the latest news, events, and happenings