CPMG in the Community
CONNECTING WITH YOU OUTSIDE THE EXAM ROOM.
Our doctors not only take care of you right in your neighborhood, we're involved in your communities, too. Attending community events, transforming a medically-challenged child's bedroom, and serving families at Ronald McDonald House are a few ways CPMG shows how much we care.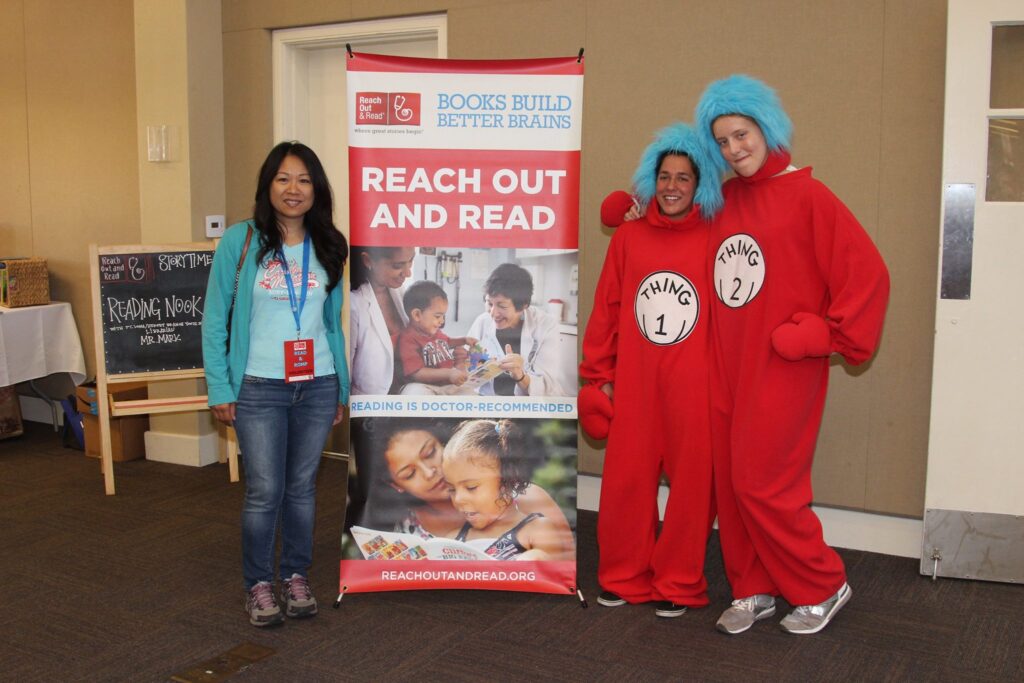 Read and Romp
Each year, CPMG sponsors Reach Out and Read – San Diego's annual Read and Romp event. Part fun day for kids, part fundraiser for ROR, it's a great way to promote reading to San Diego's children.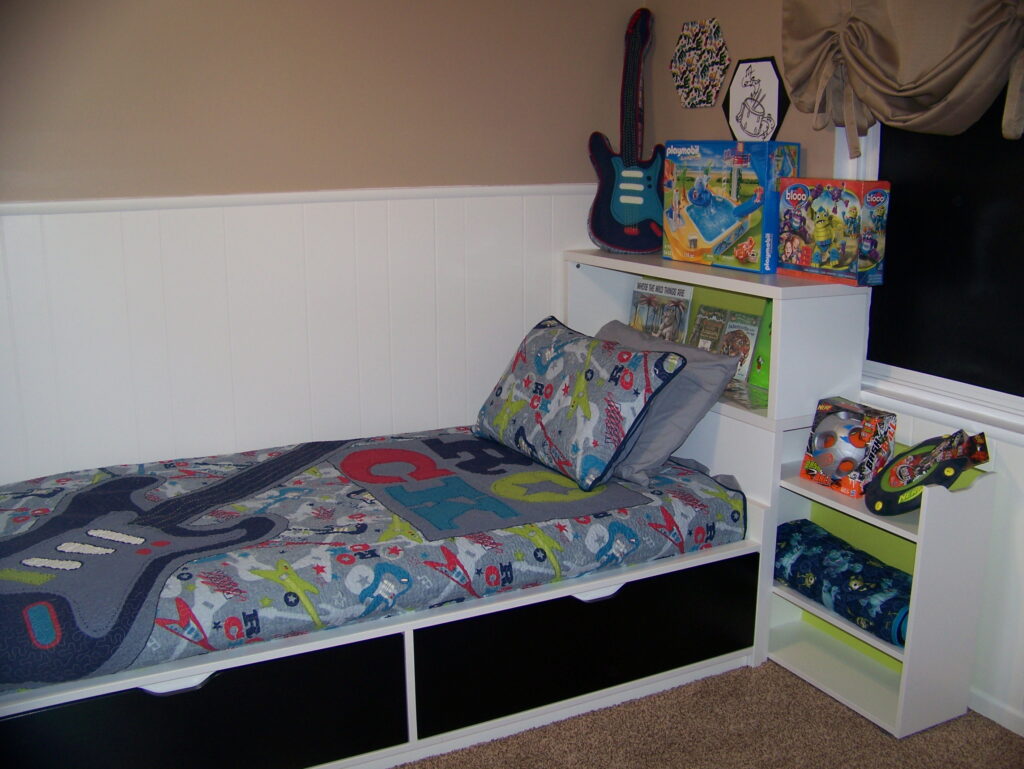 Community Outreach Group
Giving back to our community is an important part of what we do here at CPMG. That's why we formed COG, our Community Outreach Group. Our employees can join a volunteer team and donate their time and talent to many worthy causes, from room make overs for deserving kids to hosting an Easter egg hunt for families in need.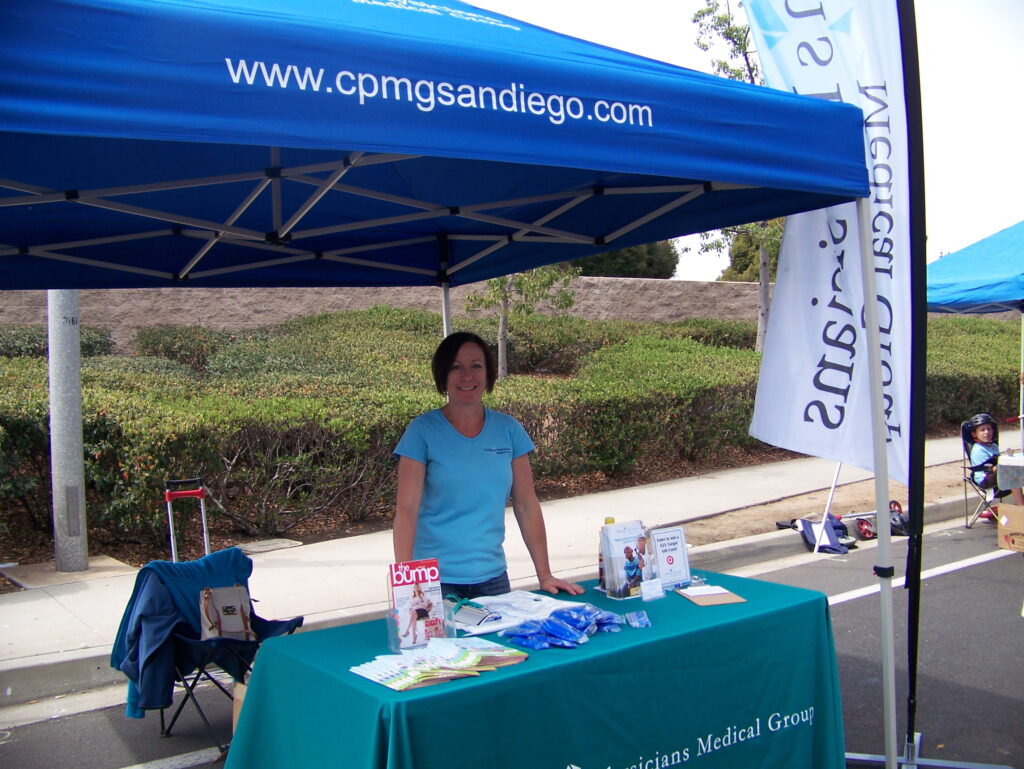 Neighborhood Street Fairs
From Oceanside to Chula Vista, Ramona to Rancho Bernardo, we make sure we're at the places you take your families for fun. We want you to know we're in your neighborhood, ready to give your kids the very best in pediatric care.
Live Well San Diego
As a recognized Live Well San Diego partner, CPMG joins a growing network of over 400 organizations that are working together to support the vision of a region that is Building Better Health, Living Safely and Thriving.
"Dr. Barbadillo was my doctor when I was a baby and now that I have a baby she is her doctor. I love her clinic, it's always neat and clean. Just wanted to say thank you!"