FIND A DOCTOR
WE HAVE THE RIGHT ONE FOR YOUR CHILD.
Our pediatricians are specially trained to care only for children, from birth through age 18. To find a doctor near you, enter your address, city or zip code below. You can also search by doctor's name, language or specialty.
SEARCH BY LOCATION
WE HAVE YOU COVERED.
SEARCH BY DOCTOR
WE'RE HERE FOR YOU.
Viewing 6-7 of 7 doctors found.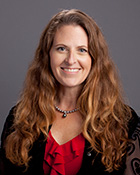 Personal Statement:
Dr. Keith hopes to bring to her patients and families a commitment to wellness and prevention. "I believe in a healthy diet, good sleep habits, exercise, injury and illness prevention (including vaccines) and use this to direct my care and recommendations." Dr. Keith is married and has 2 children. She enjoys roller blading, running, traveling, roller coasters and reading. She is bilingual in English and Spanish.
Jennifer Keith, MD
| | |
| --- | --- |
| Specialty: | Pediatrics |
| Practice Name: | Children's Primary Care Medical Group Inc |
| Office Website: | View |
| Locations: | |
| Other Languages: | Spanish |
| Medical School: | University of Utah School of Medicine |
| Residency: | University of Arizona Health Science Center |
| Expectant Parent: | Prenatal consultation available |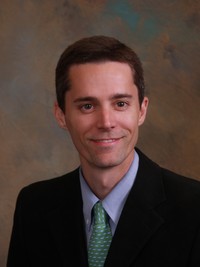 "Dr. Barbadillo was my doctor when I was a baby and now that I have a baby she is her doctor. I love her clinic, it's always neat and clean. Just wanted to say thank you!"