FIND A DOCTOR
WE HAVE THE RIGHT ONE FOR YOUR CHILD.
Our pediatricians are specially trained to care only for children, from birth through age 18. To find a doctor near you, enter your address, city or zip code below. You can also search by doctor's name, language or specialty.
SEARCH BY LOCATION
WE HAVE YOU COVERED.
SEARCH BY DOCTOR
WE'RE HERE FOR YOU.
Viewing 1-2 of 2 doctors found.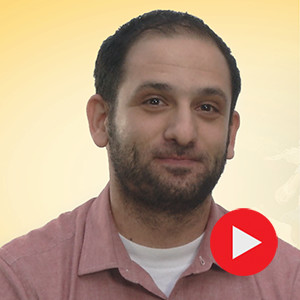 Personal Statement:
"I try to treat every patient with the same care I would treat my own child. I chose to become a pediatrician because I like kids - they are full of energy and innocence. To me, being a doctor is a blessing and I never want to forget that. In my spare time, I enjoy playing guitar, listening to music and going to the beach."
Ahmad Bailony, MD
| | |
| --- | --- |
| Specialty: | Pediatrics |
| Practice Name: | Bailony Pediatrics |
| Locations: | |
| Medical School: | Medical School of Ohio |
| Residency: | UC Irvine Medical Center |
| Expectant Parent: | Prenatal consultation available |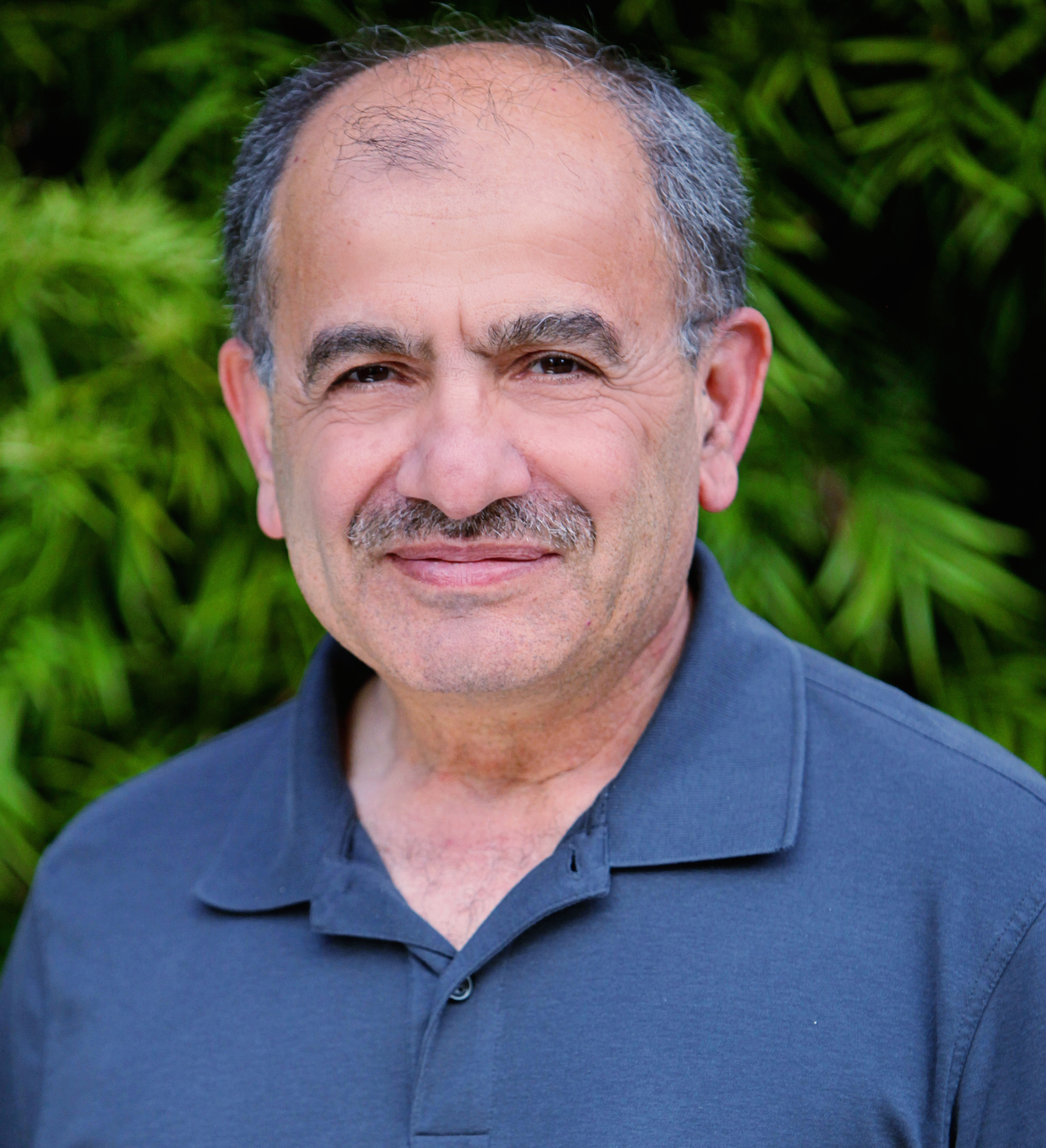 Personal Statement:
"I have been practicing pediatrics in San Diego for over 35 years. I love working with children and their families to maintain and encourage a healthy lifestyle. I take great honor in being your child's pediatrician and am available to answer all of your questions and ease any of your concerns. I am a father of five and a very proud grandfather. In my free time, I love to spend time with my family doing outdoor activities like hiking, fishing and camping."
Mohammed Bailony, MD
| | |
| --- | --- |
| Specialty: | Pediatrics |
| Practice Name: | Bailony Pediatrics |
| Locations: | |
| Medical School: | University of Aleppo |
| Residency: | Internship - Youngstown Hospital |
| Expectant Parent: | Prenatal consultation available |
"Dr. Barbadillo was my doctor when I was a baby and now that I have a baby she is her doctor. I love her clinic, it's always neat and clean. Just wanted to say thank you!"