FIND A DOCTOR
WE HAVE THE RIGHT ONE FOR YOUR CHILD.
Our pediatricians are specially trained to care only for children, from birth through age 18. To find a doctor near you, enter your address, city or zip code below. You can also search by doctor's name, language or specialty.
SEARCH BY LOCATION
WE HAVE YOU COVERED.
SEARCH BY DOCTOR
WE'RE HERE FOR YOU.
Viewing 1-3 of 3 doctors found.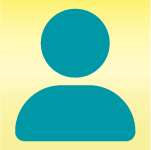 Ashley Martinez, MD
| | |
| --- | --- |
| Specialty: | Pediatrics |
| Practice Name: | Children's Primary Care Medical Group Inc |
| Office Website: | View |
| Locations: | |
| Medical School: | Emory University School of Medicine |
| Residency: | University of California, San Diego |
| Expectant Parent: | Prenatal consultation available |
| Note: | Accepting New Patients |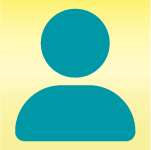 Ashley Metcalf, DO
| | |
| --- | --- |
| Specialty: | EMERGENCY MEDICINE |
| Practice Name: | RADY CHILDREN'S SPECIALISTS OF SAN DIEGO, MPF |
| Locations: | |
| Medical School: | Touro University California |
| Residency: | Connecticut Children's Medical Center |
| Board Certifications: | American Board of Pediatrics |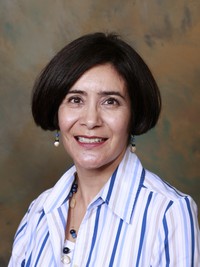 Personal Statement:
"I am a student, a teacher, a doctor, and a devoted mother and wife. I have known since kindergarten I needed to be a doctor, but I learn something new from my patient's every day. When I am not multitasking on one hand, I am multitasking on the other. I am passionate about instilling the love of reading to all my patients, but in particular the preschoolers. I love to garden (long stem roses are my specialty), enjoy cooking, hiking and have been called a bird whisperer. I will have another dog in my life again soon and I want to be remembered for saying: "Find an excuse to laugh with your kids every day. It is the best medicine."
Ingrid Martinez-Andree, MD
| | |
| --- | --- |
| Specialty: | Pediatrics |
| Practice Name: | Children's Primary Care Medical Group Inc |
| Office Website: | View |
| Locations: | |
| Medical School: | University of Vermont College of Medicine |
| Residency: | University of New Mexico |
| Expectant Parent: | Prenatal consultation available |
"Dr. Barbadillo was my doctor when I was a baby and now that I have a baby she is her doctor. I love her clinic, it's always neat and clean. Just wanted to say thank you!"