FIND A DOCTOR
WE HAVE THE RIGHT ONE FOR YOUR CHILD.
Our pediatricians are specially trained to care only for children, from birth through age 18. To find a doctor near you, enter your address, city or zip code below. You can also search by doctor's name, language or specialty.
SEARCH BY LOCATION
WE HAVE YOU COVERED.
SEARCH BY DOCTOR
WE'RE HERE FOR YOU.
Viewing 1-2 of 2 doctors found.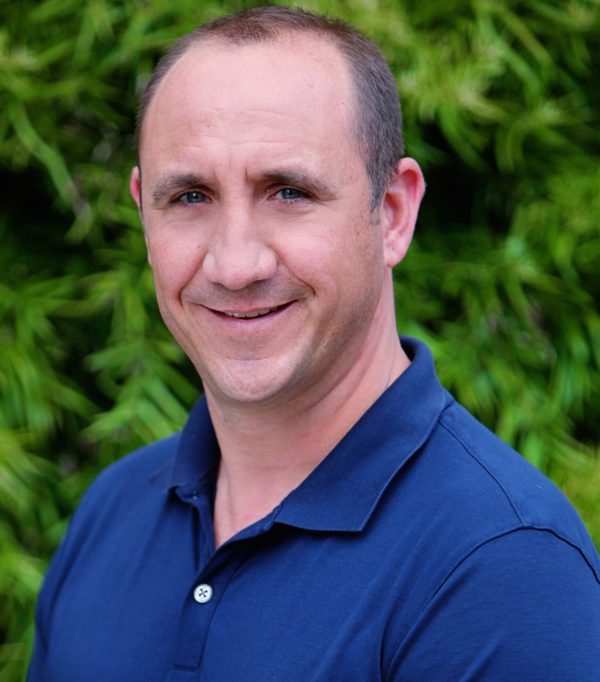 Personal Statement:
"After 8 years practicing at the CPCMG La Jolla branch, I am thrilled to join the CPCMG 4S team. I look forward to practicing in the area where my wife and I are raising our 2 boys and to developing more of the long-term relationships with parents and families that make being a pediatrician so rewarding. My goal is to be as available as possible to my patients and to provide empathetic, quality care in a welcoming environment."
Christian Archambault, MD
| | |
| --- | --- |
| Specialty: | Pediatrics |
| Practice Name: | Children's Primary Care Medical Group Inc |
| Office Website: | View |
| Locations: | |
| Other Languages: | Spanish |
| Medical School: | University of Connecticut School of Medicine |
| Residency: | Childrens Hospital of Orange County |
| Expectant Parent: | Prenatal consultation available |
Christiane Lenzen, MD
| | |
| --- | --- |
| Practice Name: | RADY CHILDREN'S SPECIALISTS OF SAN DIEGO, MPF |
| Locations: | |
| Medical School: | Christian-Albrechts University-Kiel, Educational Commission for Foreign Medical Graduates (ECFMG) |
| Residency: | Charite University Children's Hospital-Germany, MASS GENERAL FOR CHILDREN |
| Board Certifications: | American Board of Pediatrics |
| Expectant Parent: | Prenatal consultation available |
"Dr. Barbadillo was my doctor when I was a baby and now that I have a baby she is her doctor. I love her clinic, it's always neat and clean. Just wanted to say thank you!"