FIND A DOCTOR
WE HAVE THE RIGHT ONE FOR YOUR CHILD.
Our pediatricians are specially trained to care only for children, from birth through age 18. To find a doctor near you, enter your address, city or zip code below. You can also search by doctor's name, language or specialty.
SEARCH BY LOCATION
WE HAVE YOU COVERED.
SEARCH BY DOCTOR
WE'RE HERE FOR YOU.
Viewing 1-2 of 2 doctors found.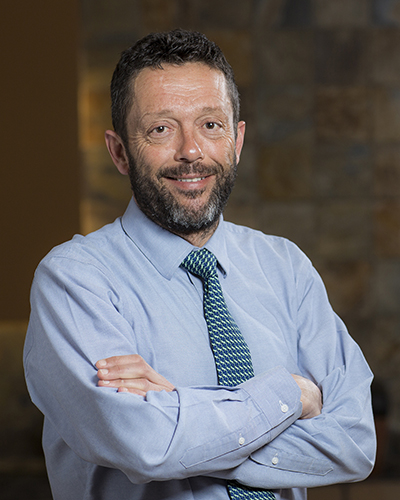 Miguel Del Campo Casanelles, MD
| | |
| --- | --- |
| Specialty: | Genetics/Dysmorphology |
| Practice Name: | Rady Children's Specialists of San Diego |
| Locations: | |
| Medical School: | Universidad Complutense de Madrid |
| Residency: | Hospital Universitario La Paz |
| Board Certifications: | Genetics/Dysmorphology |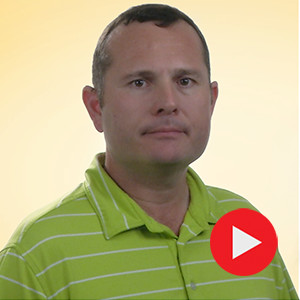 Personal Statement:
"I believe it is important to make kids comfortable. I try hard to make children involved in their own care as much as possible. By building better trust I can take much better care of them. My main focus is on weight loss and caring for children with asthma. I enjoy being with my family, playing golf, learning guitar and being continually disappointed by routing for the Chargers and the Padres."
Miguel Cordoba, MD
| | |
| --- | --- |
| Specialty: | Pediatrics |
| Practice Name: | Children's Primary Care Medical Group Inc |
| Office Website: | View |
| Locations: | |
| Other Languages: | Spanish |
| Medical School: | UCLA David Geffen School Of Medicine |
| Residency: | Childrens Hospital of Orange County |
| Expectant Parent: | Prenatal consultation available |
"Dr. Barbadillo was my doctor when I was a baby and now that I have a baby she is her doctor. I love her clinic, it's always neat and clean. Just wanted to say thank you!"