FIND A DOCTOR
WE HAVE THE RIGHT ONE FOR YOUR CHILD.
Our pediatricians are specially trained to care only for children, from birth through age 18. To find a doctor near you, enter your address, city or zip code below. You can also search by doctor's name, language or specialty.
SEARCH BY LOCATION
WE HAVE YOU COVERED.
SEARCH BY DOCTOR
WE'RE HERE FOR YOU.
Viewing 1-3 of 3 doctors found.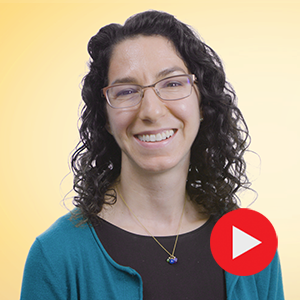 Personal Statement:
"Though I love to see kids of all ages, my special interest is in treating adolescents, particularly regarding sports medicine and reproductive health, including period management. When I'm not practicing medicine, I enjoy reading, cross-stitching and spending time with my husband and my dog Smokie."
Rachel Gianfortune, MD
| | |
| --- | --- |
| Specialty: | Pediatrics |
| Practice Name: | La Mesa Pediatrics |
| Office Website: | View |
| Locations: | |
| Medical School: | University of Chicago Pritzker School of Medicine |
| Residency: | UCSD School of Medicine |
| Expectant Parent: | Prenatal consultation available |
| Note: | Accepting new patients |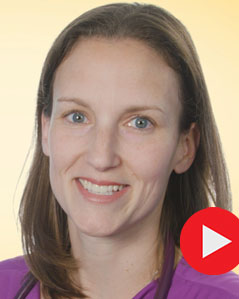 Personal Statement:
"I love being a pediatrician. I have special interests in breastfeeding support, parenting guidance, asthma management, and vaccine education. As a mom, I understand how important it is to have a dedicated and trustworthy doctor for your children. I strive to provide evidence based care while being mindful of the challenges parents face. In my free time, I enjoy reading, taking hikes and going to the beach with my husband and three kids."
Rachel Perkins, MD
| | |
| --- | --- |
| Specialty: | Pediatrics |
| Practice Name: | Children's Primary Care Medical Group Inc |
| Office Website: | View |
| Locations: | |
| Other Languages: | Spanish |
| Medical School: | Emory University School of Medicine |
| Residency: | Childrens Hospital Los Angeles |
| Expectant Parent: | Prenatal consultation available |
| Note: | Accepting new patients |
Rachel Lum Ho, MD
| | |
| --- | --- |
| Specialty: | Pediatrics, Primary Care Pediatrics |
| Office Website: | View |
| Locations: | |
| Medical School: | University Of Washington School of Medicine |
| Residency: | University Of Washington/Seattle Children's Hospital |
| Expectant Parent: | Prenatal consultation available |
| Note: | Accepting new patients |
"Dr. Barbadillo was my doctor when I was a baby and now that I have a baby she is her doctor. I love her clinic, it's always neat and clean. Just wanted to say thank you!"