FIND A DOCTOR
WE HAVE THE RIGHT ONE FOR YOUR CHILD.
Our pediatricians are specially trained to care only for children, from birth through age 18. To find a doctor near you, enter your address, city or zip code below. You can also search by doctor's name, language or specialty.
SEARCH BY LOCATION
WE HAVE YOU COVERED.
SEARCH BY DOCTOR
WE'RE HERE FOR YOU.
Viewing 1-3 of 3 doctors found.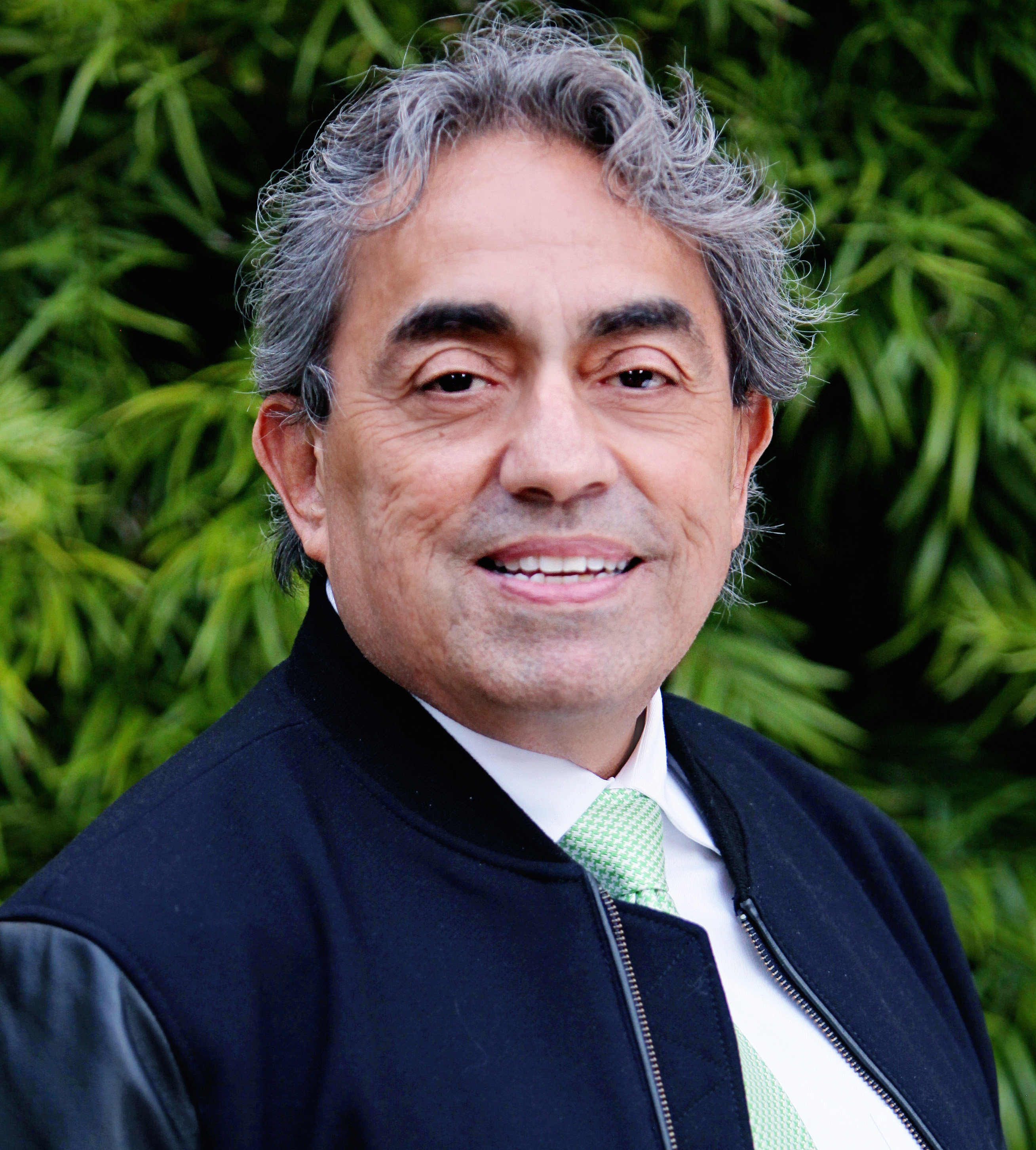 Personal Statement:
I enjoy photography, painting, and gardening. Emphasis on providing complete family healthcare in a friendly environment.
Carlos Garcia, MD
| | |
| --- | --- |
| Specialty: | Pediatrics, Primary Care Pediatrics |
| Practice Name: | Heritage Park Pediatrics |
| Locations: | |
| Other Languages: | Spanish |
| Medical School: | Creighton University School of Medicine |
| Residency: | Mount Zion Hospital |
| Board Certifications: | Pediatrics, Primary Care Pediatrics |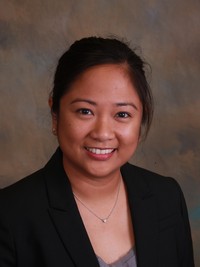 Mary Abigail Garcia, M.D.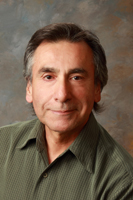 Personal Statement:
"I have been practicing in San Diego for 18 years. I am from Guatemala and enjoy providing care for children and adolescents. And I thank the parents of my patients for allowing me to take care of their most precious possession, their children."
Rafael Garcia, MD
| | |
| --- | --- |
| Specialty: | Pediatrics, Primary Care Pediatrics |
| Practice Name: | Gateway Medical Group of San Diego |
| Locations: | |
| Other Languages: | Spanish |
| Medical School: | Universidad de Guadalajara |
| Residency: | White Memorial Medical Center |
| Board Certifications: | Pediatrics, Primary Care Pediatrics |
"Dr. Barbadillo was my doctor when I was a baby and now that I have a baby she is her doctor. I love her clinic, it's always neat and clean. Just wanted to say thank you!"