FIND A DOCTOR
WE HAVE THE RIGHT ONE FOR YOUR CHILD.
Our pediatricians are specially trained to care only for children, from birth through age 18. To find a doctor near you, enter your address, city or zip code below. You can also search by doctor's name, language or specialty.
SEARCH BY LOCATION
WE HAVE YOU COVERED.
SEARCH BY DOCTOR
WE'RE HERE FOR YOU.
Viewing 1-1 of 1 doctors found.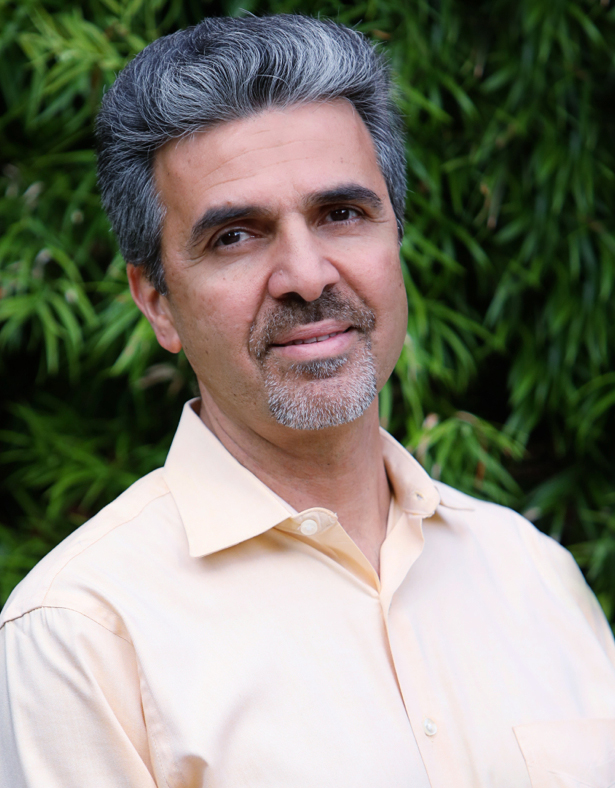 Personal Statement:
We offer the best pediatric care in the area and we are proud and very happy to see smiles on children's and their families' faces. Dr. Amani is accessible by phone to his patient's 24 hours a day, 7 days a week outside of his regular office hours. He has dedicated his life to his patients. It is one of our strongest believes that children are entitled to highest quality of pediatric care and financial situations should not affect the quality of care they can receive. Our doctor works restlessly to assure that each child is being treated with highest quality of care which he feels they deserve to receive.
Ramin Amani, MD
| | |
| --- | --- |
| Specialty: | Pediatrics, Primary Care Pediatrics |
| Practice Name: | Vista Village Pediatrics |
| Office Website: | View |
| Locations: | |
| Medical School: | University of California - San Diego |
| Residency: | LAC - USC Medical Center |
| Board Certifications: | Pediatrics, Primary Care Pediatrics |
| Expectant Parent: | Prenatal consultation available |
"Dr. Barbadillo was my doctor when I was a baby and now that I have a baby she is her doctor. I love her clinic, it's always neat and clean. Just wanted to say thank you!"