FIND A DOCTOR
WE HAVE THE RIGHT ONE FOR YOUR CHILD.
Our pediatricians are specially trained to care only for children, from birth through age 18. To find a doctor near you, enter your address, city or zip code below. You can also search by doctor's name, language or specialty.
SEARCH BY LOCATION
WE HAVE YOU COVERED.
SEARCH BY DOCTOR
WE'RE HERE FOR YOU.
Viewing 1-3 of 3 doctors found.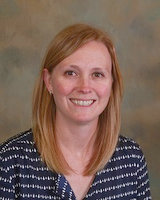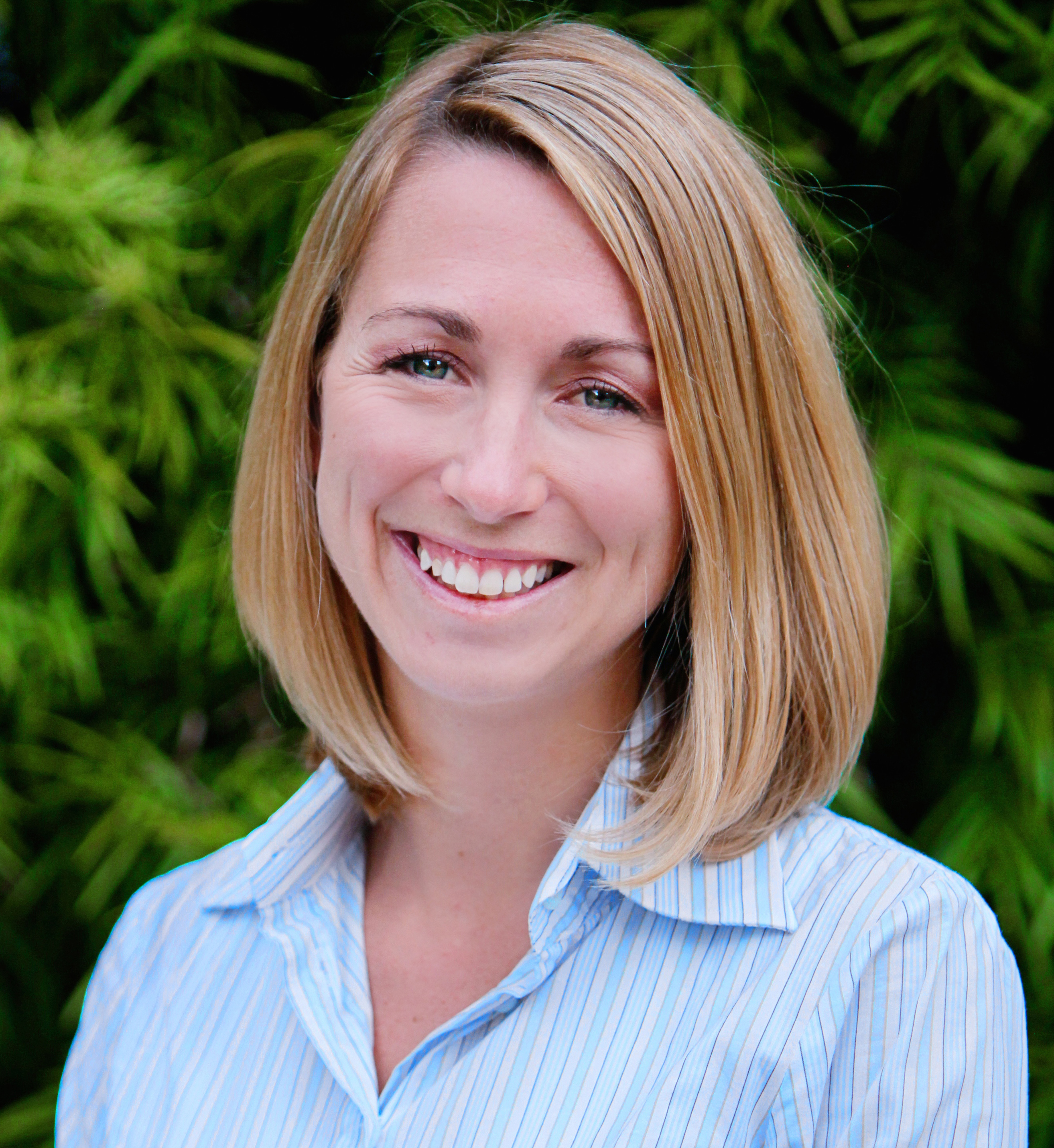 Personal Statement:
"I am thrilled to be joining the office in Poway, serving the community where I have lived for the last several years. As a mom, I realize how important it is to know and trust your pediatrician. I look forward to meeting your family and to becoming a trusted resource for questions both big and small. Some of my interests include providing breastfeeding support, helping families establish healthy food habits early in life and addressing the unique needs of teens as they develop from children into young adults."
Sarah Lindback, MD, FAAP
| | |
| --- | --- |
| Specialty: | Pediatrics, Primary Care Pediatrics |
| Practice Name: | Children's Primary Care Medical Group |
| Office Website: | View |
| Locations: | |
| Medical School: | University of California - San Diego |
| Residency: | University of California San Diego - Pediatrics |
| Expectant Parent: | Prenatal consultation available |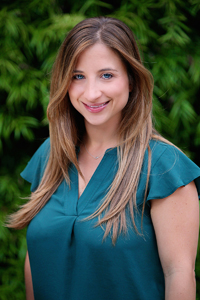 Sarah Daniels, MD, FAAP
| | |
| --- | --- |
| Specialty: | Pediatrics, Primary Care Pediatrics |
| Practice Name: | Children's Primary Care Medical Group |
| Office Website: | View |
| Locations: | |
| Medical School: | Albany Medical College |
| Residency: | University of California - Irvine Medical Center |
| Expectant Parent: | Prenatal consultation available |
"Dr. Barbadillo was my doctor when I was a baby and now that I have a baby she is her doctor. I love her clinic, it's always neat and clean. Just wanted to say thank you!"