FIND A DOCTOR
WE HAVE THE RIGHT ONE FOR YOUR CHILD.
Our pediatricians are specially trained to care only for children, from birth through age 18. To find a doctor near you, enter your address, city or zip code below. You can also search by doctor's name, language or specialty.
SEARCH BY LOCATION
WE HAVE YOU COVERED.
SEARCH BY DOCTOR
WE'RE HERE FOR YOU.
Viewing 1-3 of 3 doctors found.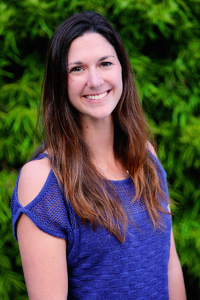 Personal Statement:
Dr. Cone is fluent in Spanish, enjoys playing and coaching soccer and is a Wilton Certified Level 3 cake decorator.
Stephanie Cone, MD
| | |
| --- | --- |
| Specialty: | Pediatrics, Primary Care Pediatrics |
| Practice Name: | Children's Healthcare Medical Associates |
| Office Website: | View |
| Locations: | |
| Medical School: | University of Arizona College of Medicine |
| Residency: | Childrens Hospital of Orange County |
| Expectant Parent: | Prenatal consultation available |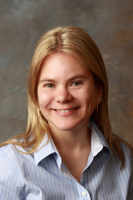 Stephanie Leonard, MD
| | |
| --- | --- |
| Specialty: | Allergy/Immunology |
| Practice Name: | Rady Children's Specialists of San Diego |
| Locations: | |
| Medical School: | Columbia University |
| Residency: | Columbia University |
| Board Certifications: | Pediatrics |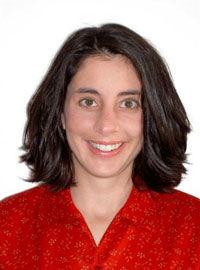 Stephanie Powell, MD, FAAP
| | |
| --- | --- |
| Specialty: | Pediatrics, Primary Care Pediatrics |
| Practice Name: | Children's Primary Care Medical Group |
| Office Website: | View |
| Locations: | |
| Other Languages: | Spanish |
| Medical School: | University of California at San Diego - La Jolla |
| Residency: | University of California at Irvine |
| Board Certifications: | Pediatrics, Primary Care Pediatrics |
| Expectant Parent: | Prenatal consultation available |
"Dr. Barbadillo was my doctor when I was a baby and now that I have a baby she is her doctor. I love her clinic, it's always neat and clean. Just wanted to say thank you!"